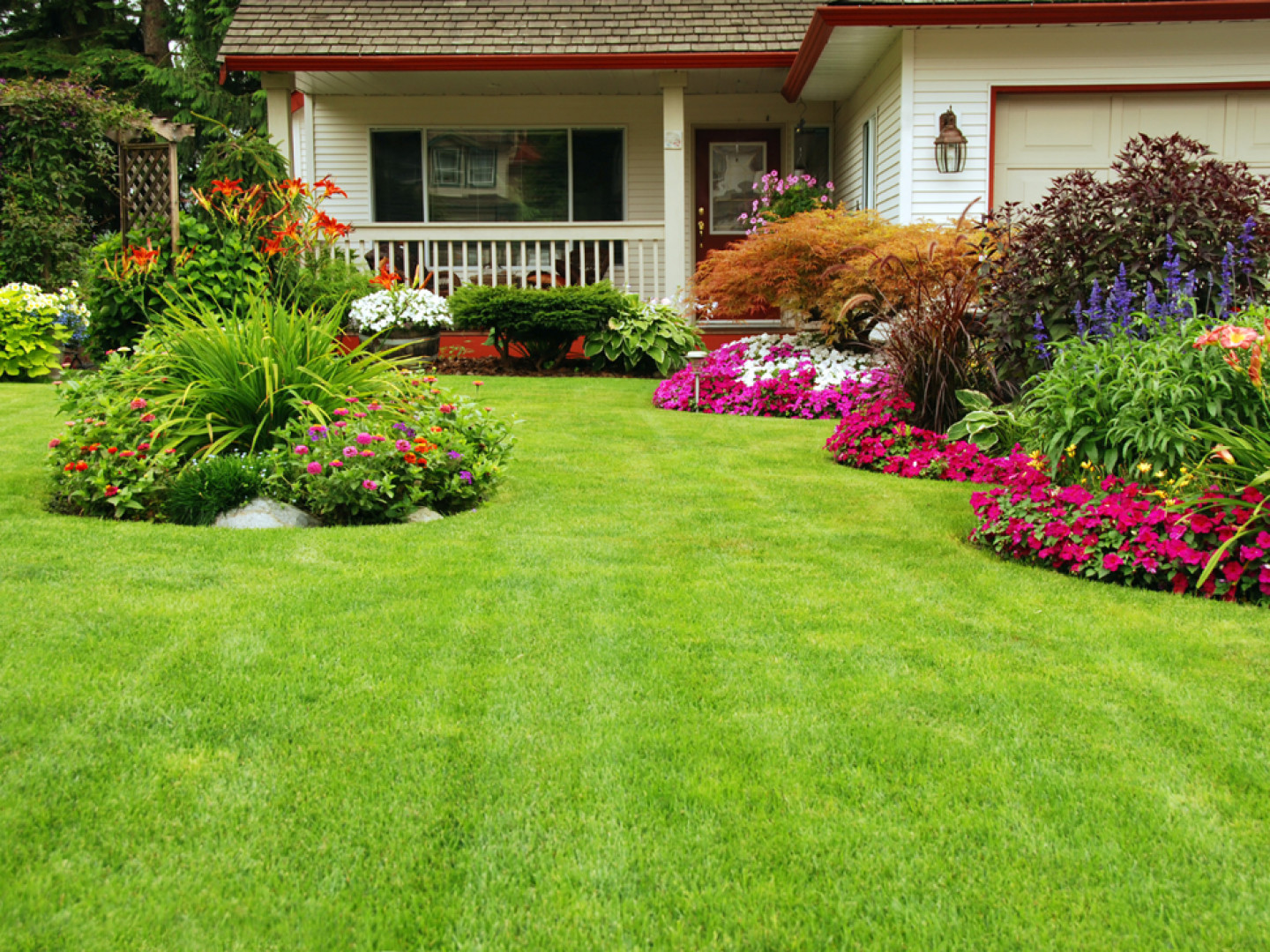 Enjoy a Greener Outdoors with A-1 Tree and Lawn, Inc.
Choose our Salisbury, North Carolina landscaping company
Are you unhappy with the condition of your yard?

Would you prefer for your business property to look a little more professional?

Begin an outdoor renewal project with A-1 Tree and Lawn, Inc. From basic yard improvements to major landscape renovations, our Salisbury, NC company can do it all. Our licensed and insured landscaping service will transform the look of your residential or commercial property.