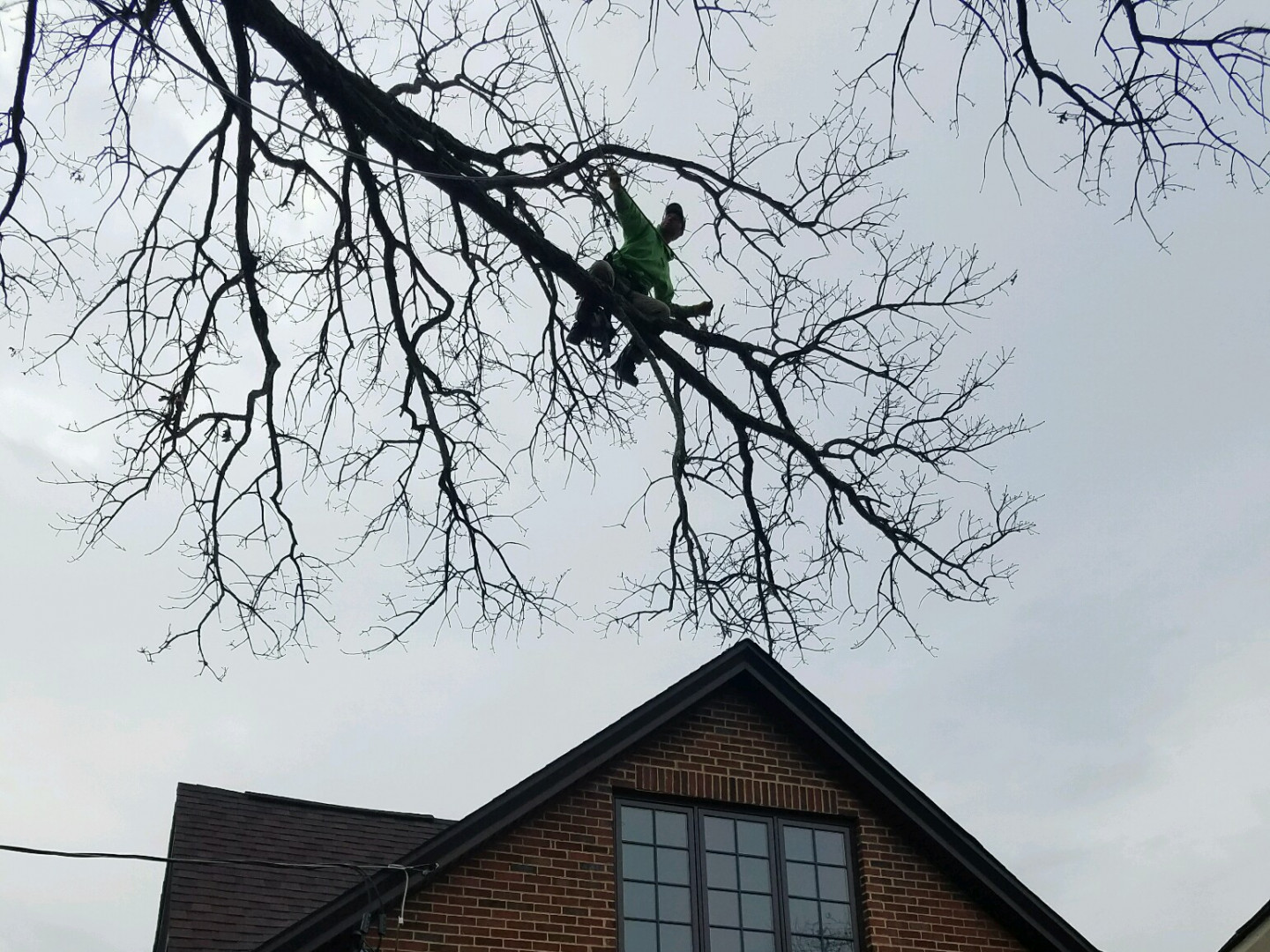 Leave the Tree Work to A-1 Tree and Lawn, Inc.
Consult our Salisbury & Kannapolis, NC tree services company
Are you a homeowner or commercial property manager? Here are a few of the tree projects A-1 Tree and Lawn, Inc. can complete for you:
Tree trimming and pruning. A well-trimmed tree is a healthy tree. Our climbers are expert at trimming excess branches and pruning dangerous limbs.
Tree removal. If your tree has been damaged by a storm or shows clear signs of decay, call our capable climbers to remove it. We offer 24/7 emergency services, too!
Stump grinding. Is an unsightly stump marring your yard's pristine appearance? Don't waste your Saturday dealing with potentially hazardous rental equipment! Our crew can grind your stump quickly and safely.